Our Two Priorities:
The Climate Emergency and
the Crisis in Democracy

Huge changes to all levels of society, politics and business are required to avoid the most devastating effects of climate change.
To deal with the climate crisis and realise a just transition, the world needs more democracy. The negotiation of a new social contract between people and the state, one which can save the earth.
Doc Society is centering all we have learnt in narrative strategy over the past two decades to help address these two critical issues.
Read on to learn more about our dedicated Climate Story Unit and the new Democracy Story Unit.
"When future generations look back upon the Great Derangement they will certainly blame the leaders and politicians of this time for their failure to address the climate crisis. But they may well hold artists and writers to be equally culpable – for the imagining of possibilities is not after all, the job of politicians and bureaucrats."
—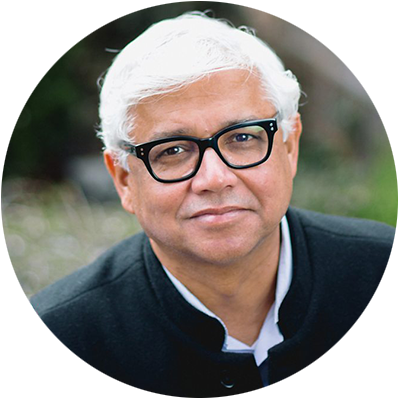 Amitav Ghosh (The Great Derangement: Climate Change and the Unthinkable)