We are a global non-profit founded in 2005 committed to enabling great documentary films and connecting them to audiences globally.
Find out how to Support Us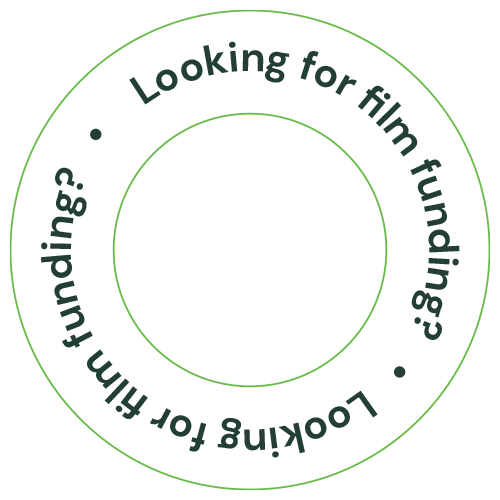 Announcing the Democracy Story Unit
Following the success of the approach taken by our Climate Story Unit, Doc Society is launching a new Democracy Story Unit to include Labs and Funds. The Unit will bring storytellers into an ecosystem with academics in the democracy space, activists, journalists and social scientists to think together about what narratives are most needed and most effective.