A Different Kind of Organisation
We have been lucky to have been guided by board members with both theoretical and practical management expertise to create a unique approach at Doc Society.
From the start, our senior leadership bench have all been equal board members.
Today our five leaders are either female or gender queer identified and share executive power. Together we share legal, financial and strategic decision making responsibility for the organisation together.
The directors coordinate a team of 28 brilliant humans based in nine countries. You can meet them all here.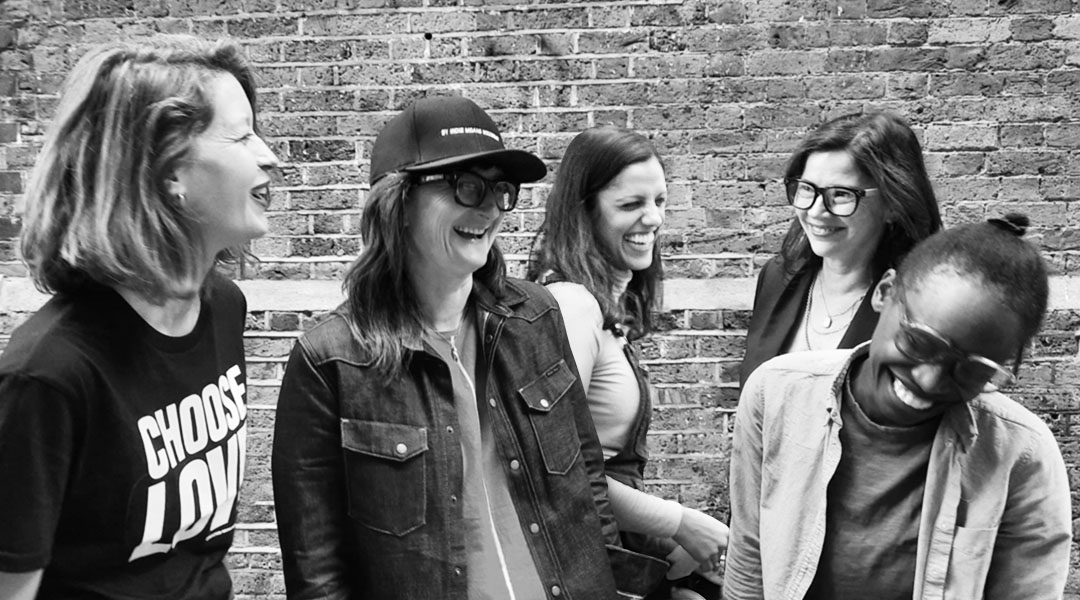 Agile
We have been guided by agile models. Individuals exercise a great deal of autonomy. We avoid internal silos, act as one team, help each other out wherever needed. This enables us to be reactive and move fast.
Inclusive
We continue to make every effort to build a team that is inclusive of different backgrounds and experiences. Where people can be themselves and enhance each others understanding of the world. We recognise this requires constant examination of every process from hiring to internal culture.
Accountable
Our team must be accountable to each other as well as the filmmakers and communities we serve. The team have developed an accountability approach to make it easier to give and receive feedback from each other's use of language and other behaviour.
Find out more about our philosophy and ethics here.
Remote First
Since the pandemic, Doc Society has become remote first and this has enabled the team to be more geographically dispersed as well as inviting new members to join us. Doc Society now has members in the UK, US, Netherlands, Kenya, Colombia, Mexico, Belgium and Australia. London is home to the biggest slice of the team - and there we are part of the 180 Strand creative working community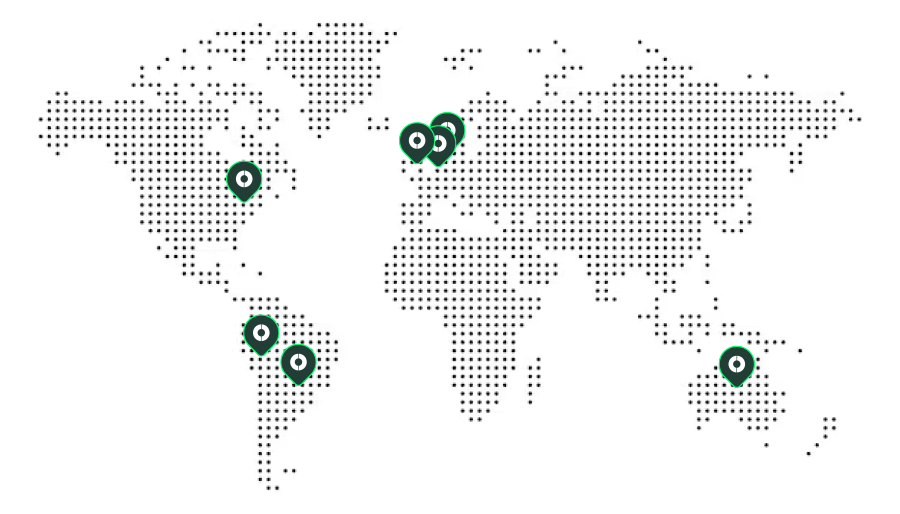 Federated Structure
Doc Society is structured across 5 different legal entities in 4 countries (US, UK, Netherlands + Australia) all sharing the same name and mission. They enable our flexibility in receiving and dispensing funding.
Governance
Doc Society has a total of 21 non-executive directors. They are an incredibly impressive group of advisors who enable us to grapple with complex internal and external issues with confidence. If you know any of our board, feel free to reach out to them for their insights. Or if you would like to be put in touch with someone, just let us know.
Anu Henriques
Trustee

Anurima Bhargava
Chair of the Board

Dilhani Wijeyesekera
Trustee

Fatima Ibrahim
Trustee

Heather Grady
Board Member

Kat Craig
Chair of the Board

Katharine Wilkinson
Board Member

Keri Putnam
Board Member

Mandy Chang
Non-executive Board Member - Doc Society Foundation Board

Mathieu Ajan
Trustee

Oliver Rivers
Chair, Non-executive Board Member - Doc Society Foundation Board & Stichting

Paul van Zyl
Non-executive Board Member - Doc Society Foundation Board

Peter Noorlander
Trustee

Rob Berkeley
Chair of the Board

Ruby Chen
Non-executive Board Member - Doc Society Foundation Board

Sameer Padania
Non-executive Board Member - Doc Society Foundation Board

Stephen Dunbar-Johnson
Trustee

Twiggy Pucci Garcon
Board Member

Vince Warren
Board Member

Yvette J. Alberdingk Thijm
Non-executive Board Member

Income and Funders
Across all entities, Doc Society has an annual income of around $9,000,000 We currently have 29 different funders. Our top three by size are:

Ford Foundation consistent support since 2011, including through the BUILD programme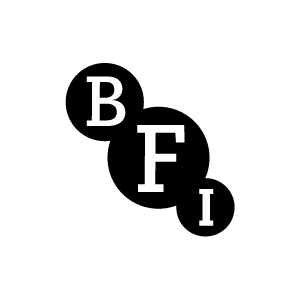 British Film Institute their delegate partner in documentary since 2018.

IKEA Foundation recently become a major supporter of our climate work