The documentary teams will be lead through the year to build effective strategies for using an independent documentary as a tool for change, focusing on storytelling skills, developing impact campaigns and distribution strategies, creating audience engagement and finding new pathways to finance.
Led by Global Director of Good Pitch at Doc Society, Malinda Wink, and Doc Society's Director of Australian Programs, Hollie Fifer, the program begins with a five-day Story & Impact Lab from 12-15 September 2022. Ongoing support includes workshops and mentoring, access to the AIDC marketplace in March 2023, and a capstone market pitch to key international and Australian decision-makers and impact partners, with all opportunities tailored to each project.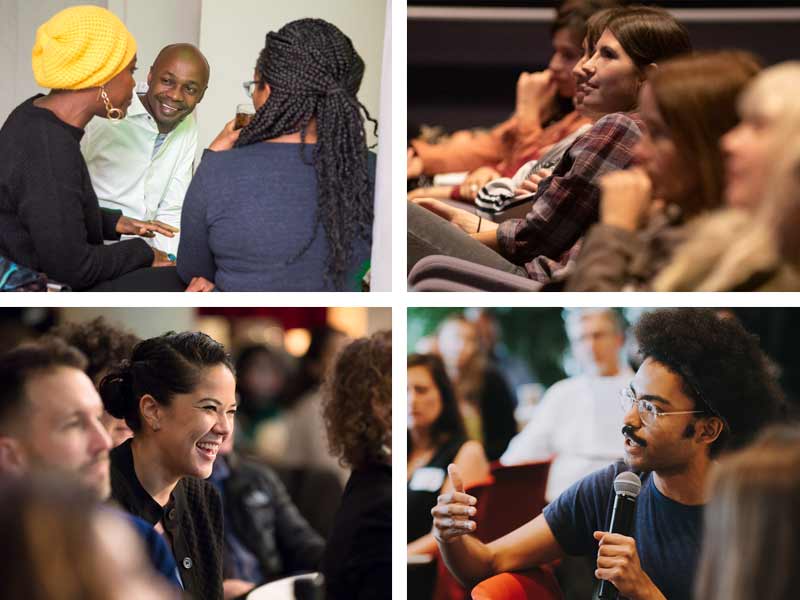 Applications are now open and we are looking for ambitious documentary stories that tackle a national or global issue, with something important to show about the world or ourselves.
Projects within the broad canvas of documentary are welcome - films, podcasts, VR or mixed media. Projects can be at any stage, from early production to rough cut.
There is no fee to apply nor to participate in the Fellowship.
Successful applicants will be informed by 1st August 2022.