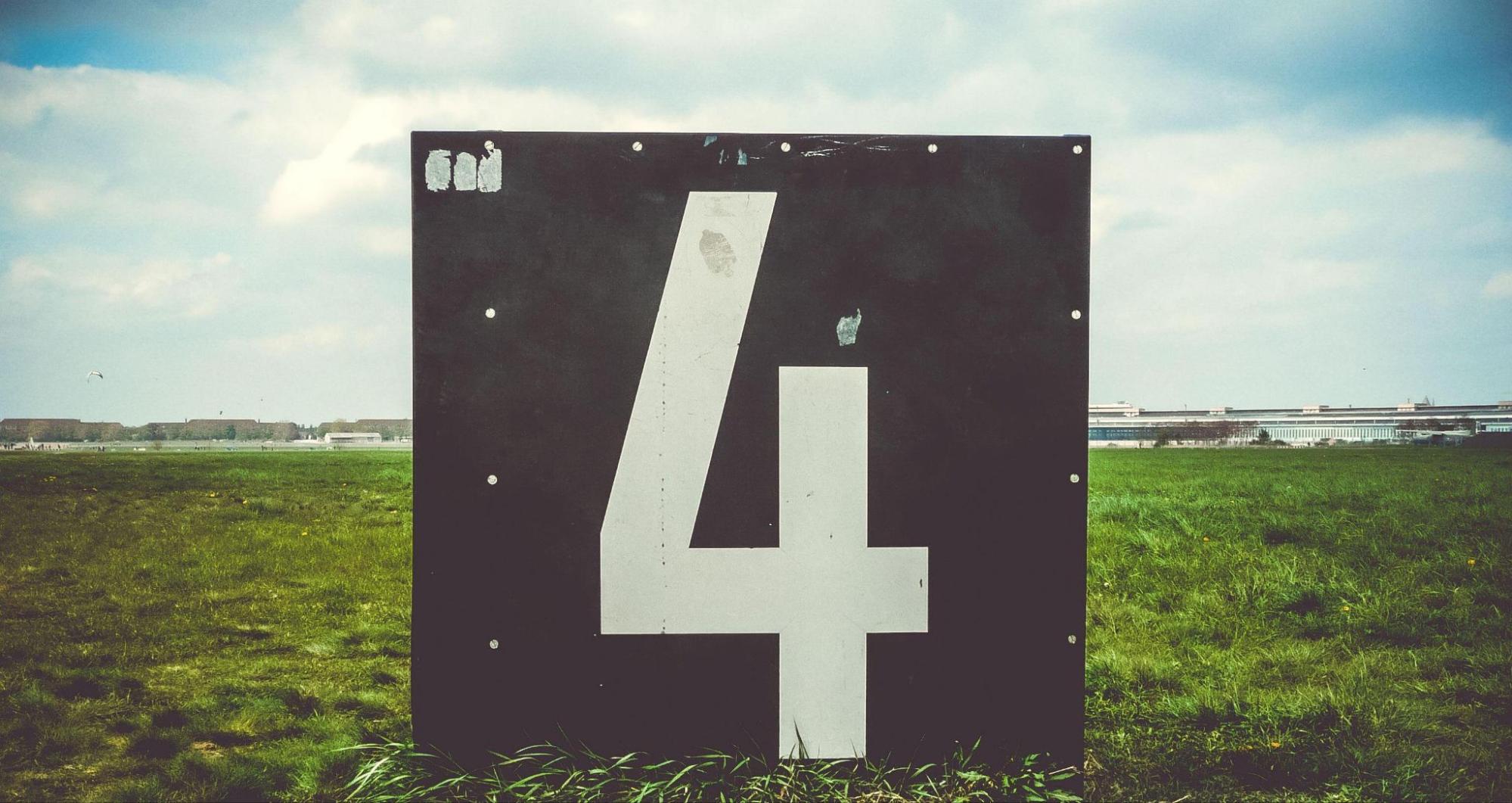 Who wants to go back to abnormal? We sure don't.
So at Doc Society, we've spent some time looking inward, thinking about the structures and processes, habits and routines that bind so many of us in our working lives. Office life, email life, meetings life, cc everyone, slacked at all hours.. may not actually be serving us either as people, teams, organisations or movements. We're proud of the hard work we've been doing with our filmmaking community, and with the people that we work alongside who we're lucky to call partners and friends. But we're wondering if we can work smarter not harder and try to make more impact in less time.
We've been doing our research; we've listened to Brene Brown talk about working differently, heard Cal Newport slam email on the Eat, Sleep, Work, Repeat pod, watched Aaron Dingman's How to Revolutionise the Way We Work and heard Priya Parker's reflections on being together.
We are embracing distributed, optional office working and, from Aug 2nd, Doc Society will be trialling a 4 day work week. This means that every Friday during this period, our laptops will be closed, and our team won't be on email because they will be washing the dog, dreaming, resting, volunteering, visiting the fam, visiting a farm, reading and watching amazing documentaries..
We want to further strengthen our commitment to you, our community, and discover if adjusting the work / life balance of our team is the part of the solution.
We don't know if everything we try is going to work and we welcome your input, ideas and feedback.
Now you couldn't possibly dream up a work themed playlist without Dolly leading the way but she is in good company alongside:
Michael Jackson - Workin' Day & Night
The Bangles - Manic Monday
Canned Heat - Let's Work Together
The Miracles - Got A Job
The Beatles - A Hard Day's Night
Press play and let's go!
Our People
We are beyond excited to announce that Nikki Heyman is joining us as our new Film Officer in the US!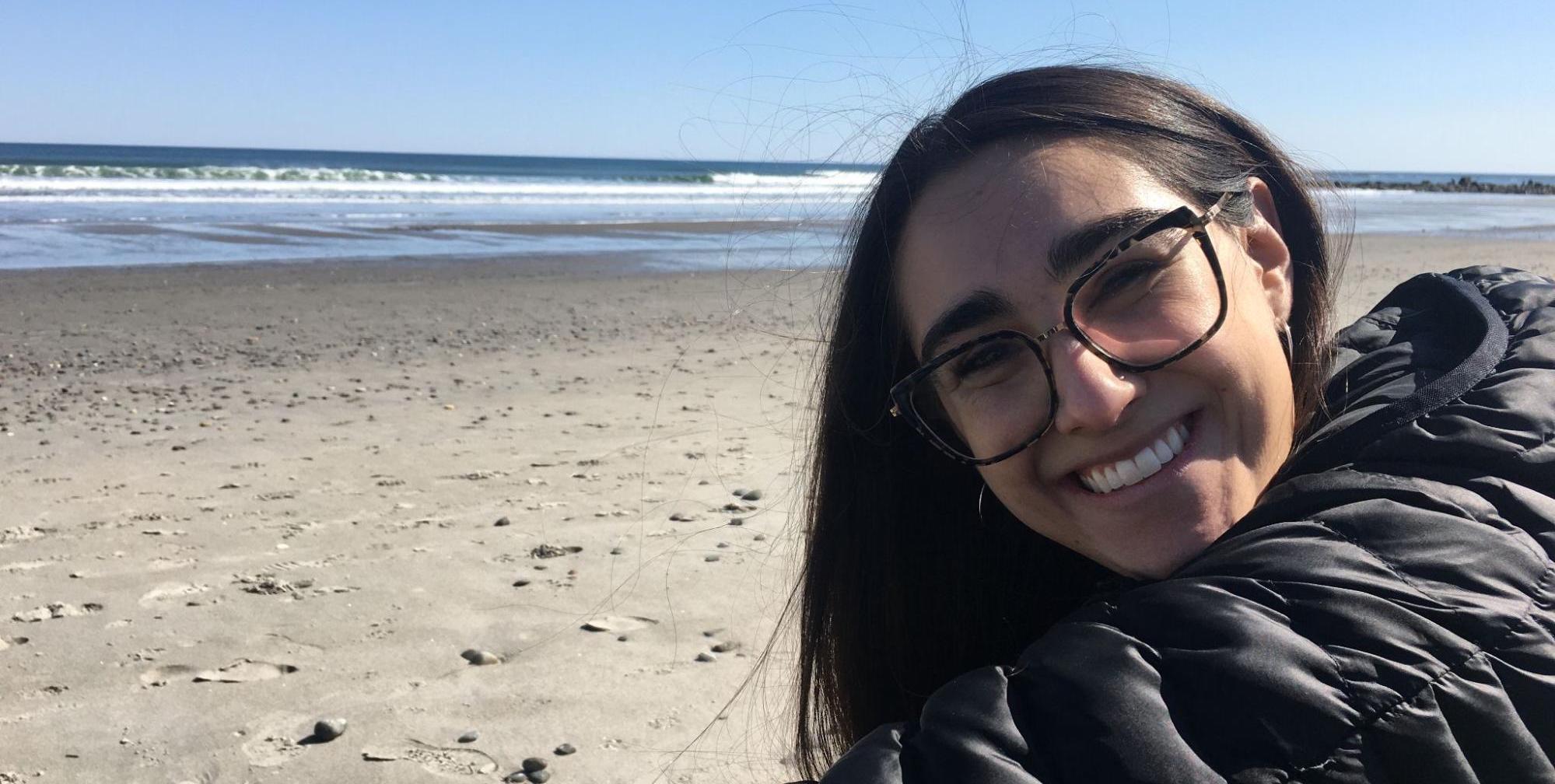 Nikki is a three-time Emmy Award-winning producer and programmer experienced in the non-profit and brand-driven spaces. She is a champion of diverse cinema and constantly pushing for equity in the field. Her most recent experience at Tribeca Studios afforded her the opportunity to produce narrative and documentary alike, elevating voices and stories through corporate programs like P&G's 8:46 and the Queen Collective. Prior to Tribeca, Nikki was the co-producer for POV on PBS where she curated for the series across seven seasons, oversaw series production, and provided editorial support to independent documentary filmmakers. Nikki has served on panels and juries across the U.S. and abroad. She holds a Bachelors degree in Cinema Studies from Oberlin College and is a member of the Producers Guild of America. Nikki is an avid beach bum, an easy crier, and a popcorn aficionado.
Working with Maxyne, Shanida and the whole team Nikki brings a wealth of experience that we just know is going to be an invaluable resource to all of our supported filmmakers. Welcome Nikki!
Sundance Brings The Sunshine Back to London
The Londoners feel very lucky that the best of the Sundance Fest returns to Picturehouse Central from 29 July to 1 August 2021. Some incredible fiction and non-fiction titles including Doc Society supported 'Writing With Fire' by Sushmit Ghosh & Rintu Thomas which will be launching on 17 screens around the country. Variety calls the film a "rousing, inspirational tribute to the pride of grassroots Indian journalism" and we promise it doesn't disappoint!
My Kind of Mayor
Capturing the tension between local and global politics and Palestine's fight for sovereignty, Emmy-award winning filmmaker David Osit returns to POV with Doc Society supported Mayor. Tune in to PBS July 26th at 10pm or streaming at pov.org
Cheers You Awesome Filmmakers
The Grierson shortlist has been announced and we're excited to see so many Doc Society projects have made the shortlist. Congrats to the filmmaking teams behind Polystyrene, African Apocalypse, Bank Job, Welcome to Chechyna and Locked In, we'll be cheering you all the way!
Doc Soc Supported Sundance Fellows
Huge congratulations to Ann Bennet, producer of Razing Liberty Square and Keith Wilson, producer of I Didn't See You There on being recognised for their amazing work as part of the 2021 Sundance Producers Lab Fellows. And a special mention to our long term grantee and friend Vinay Shukla on having his film selected for pitching as part of the lab too. What an abundance of community and opportunity! Enjoy.
Announcing Art & Impact Fellowship Australia
We are just about to press 'GO!' for the launch of the inaugural Art & Impact Fellowship Australia for filmmakers working on game-changing social impact documentary films. Does this sound like you? Are you in need of some creative inspiration to develop your story? Would you like to learn more about how COVID-19 is changing the international distribution and impact landscape? Are you looking to develop your impact strategy, broker new partnerships and access audiences across the world? We are inviting 5 Australian projects working at the intersection of storytelling and impact to join a year-long creative mentorship and impact strategy fellowship kicking off in October, 2021. Call for entries will open on the 1st of August. For more information contact hollie@docsociety.org
Good Pitch news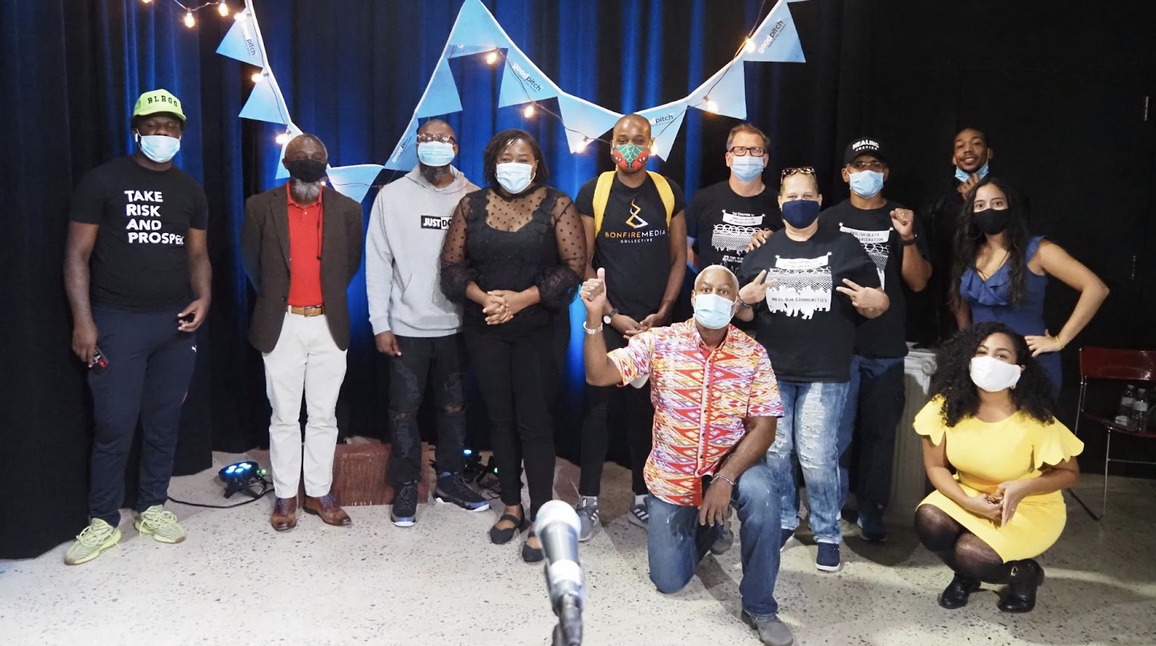 Last Call: Good Pitch Local Philly is Going Live!
Good Pitch Local Philadelphia will be streaming live from 1:00pm-4:00pm EST on Tuesday July 27 in partnership with those good people good at PhillyCAM.
We have ten amazing new projects from the Philadelphia region that have been working hard the last three months to prepare their pitches and we can't wait for you to hear them. If you haven't RSVP'ed or if you are looking to attend, please reach out to shannon@docsociety.org or request an invitation here.
Pop Across to Deccan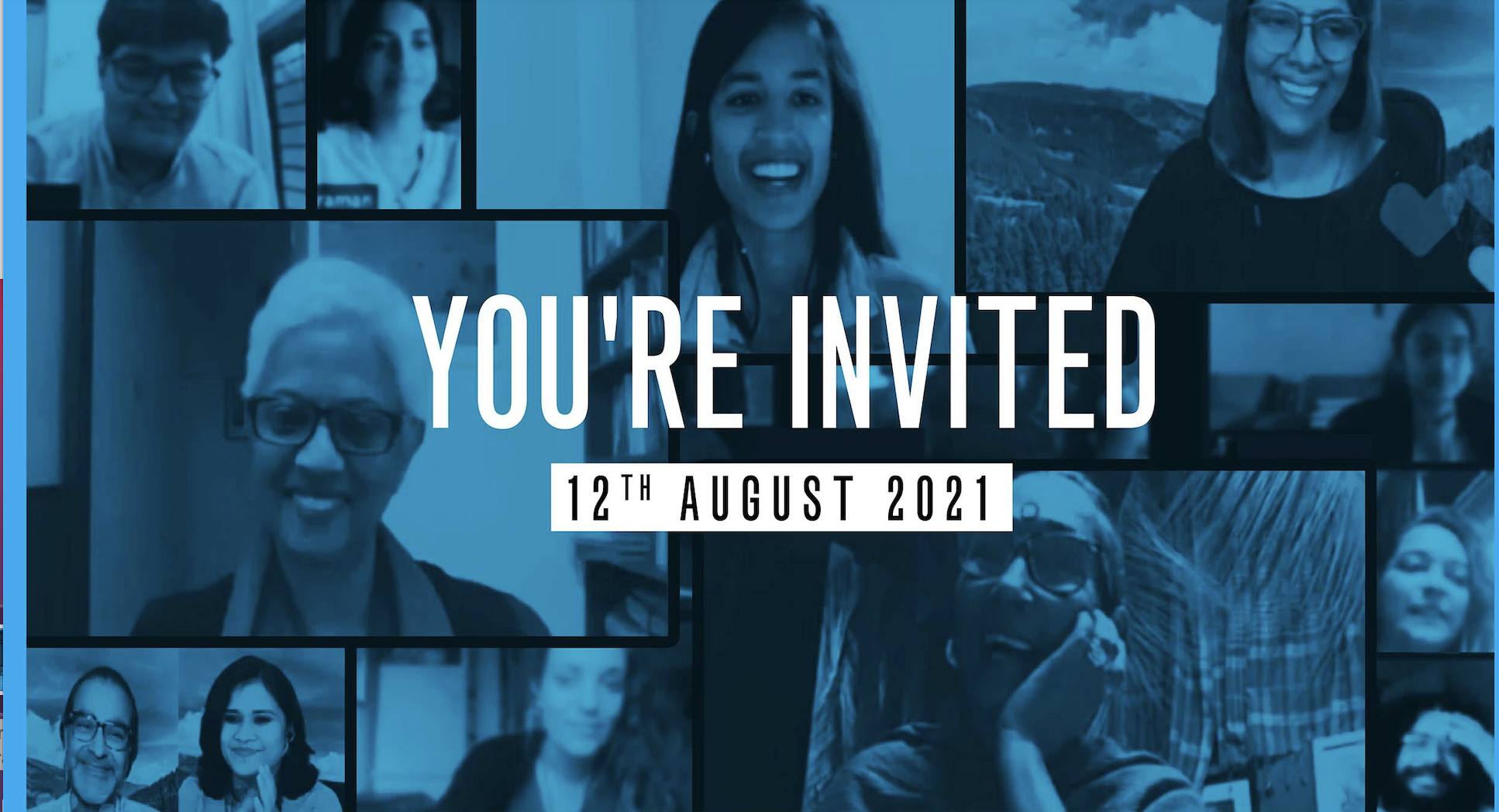 The Indian Documentary Foundation is excited to invite you to Good Pitch Local Deccan, a virtual forum showcasing 8 projects on gender from the Indian states of Maharashtra, Karnataka, Telangana, Andhra Pradesh, Tamil Nadu, and Kerala. To learn more about the chosen projects for this edition, visit: https://bit.ly/3iuwe4Q
Presented live from Mumbai, India, the event will be streaming on Thursday, August 12 from 3 pm - 6 pm Indian Standard Time (IST). Got FOMO?
Don't delay, write to the team for an invite at goodpitch.deccan@gmail.com
¡Hola Puerto Rico!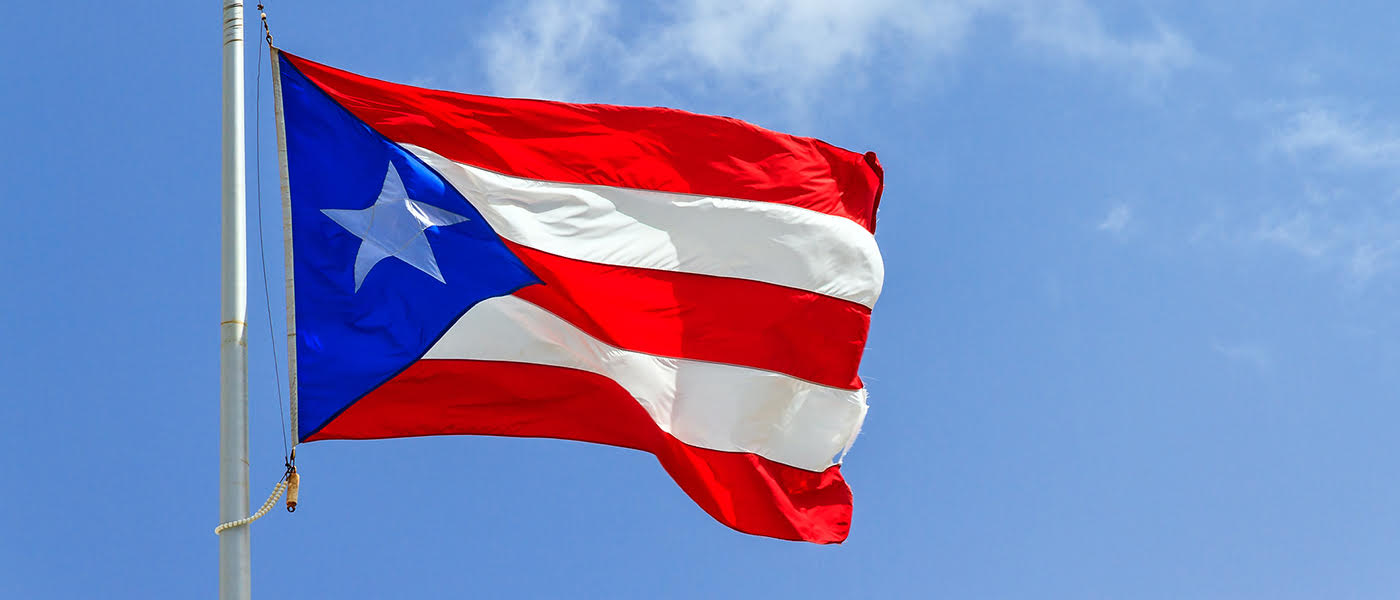 Good Pitch Local is coming to Puerto Rico on Tuesday, December 7, 2021. We are now accepting applications for non-fiction projects through Friday, September 10. Thank you to our partners ADocPR, Philadelphia Latino Film Festival (PHLAFF) and New York Women In Film & Television (NYWIFT) for getting this event off the ground.
Good Pitch Local Puerto Rico will be a live virtual event presented bilingual in Spanish and English. Full eligibility requirements, FAQ and information on requesting an invitation to the event is on the website.
Back in Business in Detroit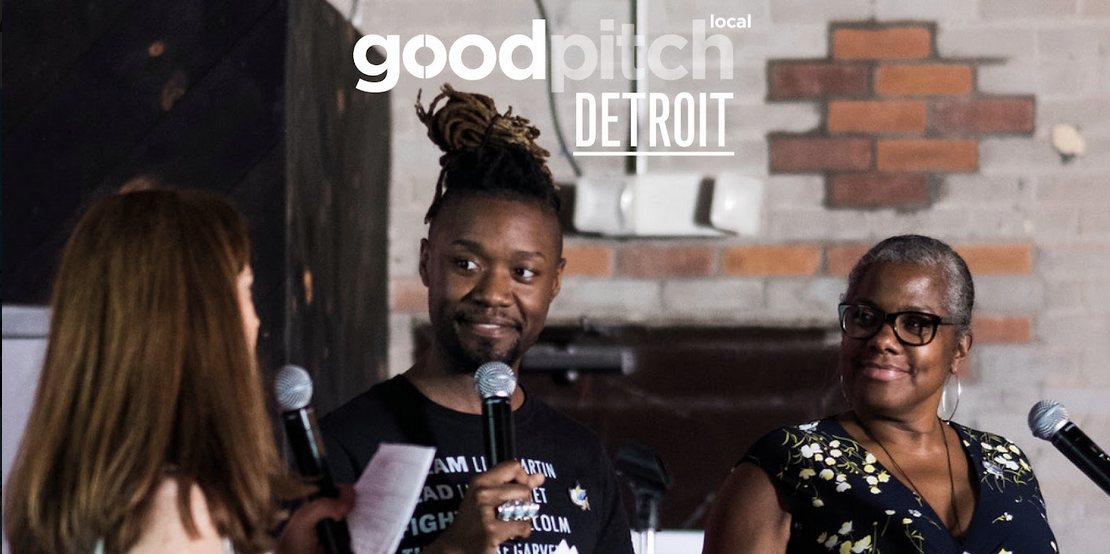 After receiving over 40 applications from across the Detroit region and with careful consideration from a team of local curators we are pleased to share the nine projects that will be participating in Good PItch Local Detroit on Tuesday, September 14, 2021. There are 6 films and 3 community organization projects that range from short fiction films, to completed documentaries with burgeoning impact campaigns, to podcasts and more. The projects touch on themes from environmental justice, mental health, disability rights, criminal justice reform, youth-led media and that's just the start.
If you already know you need to be a part of this Good Pitch Local, and believe us, you're going to want to be there you can request an invitation on our website - or reach out to the team at goodpitchlocal@docsociety.org.
CLIMATE STORY LABS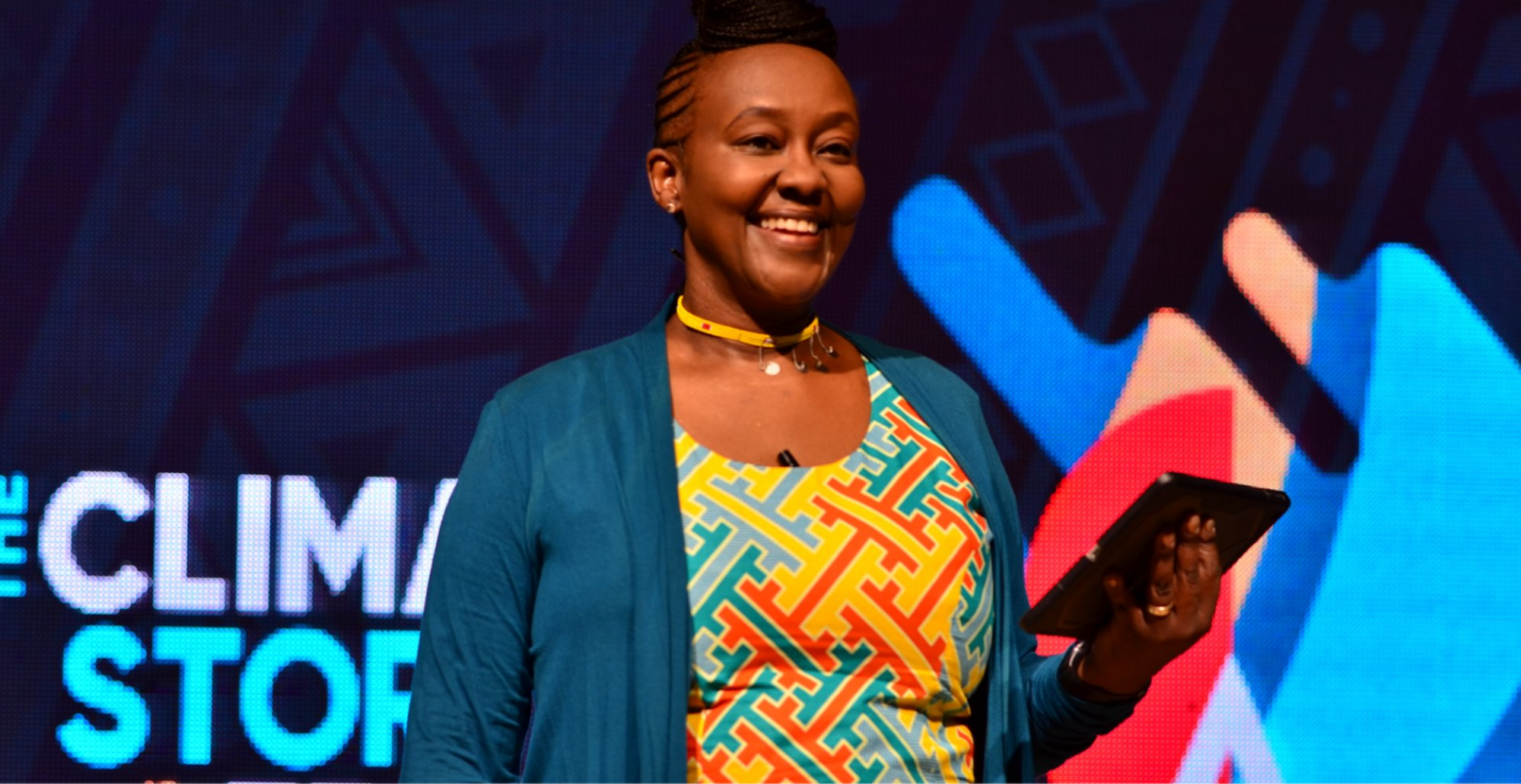 Climate Story Lab Africa was a total hit! Organised by Emily Wanja and the incredible team at Docubox over July 8th+9th. You can read who took part here, catch up on the live sessions here and check their Twitter for a taste of what is to come.
Meantime our friends at Exposure Labs have released the report out from Climate Story Lab US-South. Co-designed with the New Orleans Film Society and the Southeast Climate and Energy Network to help inspire a cohort of storytellers, climate organizing groups and climate experts in using stories from the region. There is so much goodness in here to reflect on. Please dive in and pass it on.
Next up, Climate Story Lab Amazonia and Climate Story Lab Mexico with a South Asia edition also in the works. Keep an eye on the website for further updates and if you're interested in hosting your own edition please get in touch here
Love,
Doc Society