Introducing the first three Doc Society fellows.
Daisy-May Hudson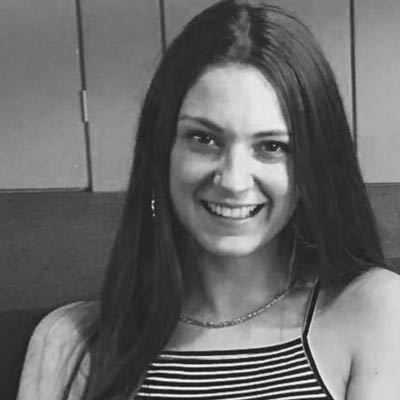 Daisy-May Hudson is a documentary director and producer and has been awarded as one of BAFTA's breakthrough Brits for her work. Having never made a film before, Daisy began making feature documentary Half Way (2013) whilst graduating as a coping mechanism in a powerless situation. Whilst living in the hostel, Daisy began working at VICE UK from 2013-2016 shortly after, climbing the ranks to become a core member of the team producing and directing films for VICE and noisey. Her directorial debut at VICE Iceman, was nominated for a Lovie Award and received critical acclaim. Daisy has a keen eye for observational documentary and values the great responsibility of telling someone's story and recognises the impact this has on political and social narratives. Half Way achieved theatrical distribution, an official partnership with NGO Shelter and also screened in the Houses of Parliament and City Hall.
Since becoming homeless in 2013, Daisy has been involved in housing activism and is now considered somewhat of an expert on the housing crisis with appearances on BBC Newsnight, Channel 4 News & ITV News. Daisy has written for publications such as The Times, The Guardian, The Independent, The Debrief and VICE. Profiled in i-D as one of the years most influential young activists in the UK and one of Huck Magazine's 2016 People of the Year, it's this kind of coverage that's testament to the resonance Daisy's story has had.
Ashish Ghadiali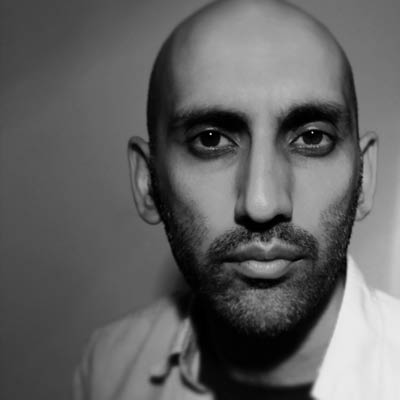 Ashish Ghadiali (b. 1979, London) completed his debut feature documentary, The Confession, about former Guantanamo detainee Moazzam Begg and the War on Terror, last year. It premiered in competition at Sheffield Docfest, and was distributed theatrically by Dogwoof, BFI Southbank and Picturehouse Cinemas and broadcast as Moazzam Begg: Living the War on Terror on BBC4 as the first in the current Storyville series. The Confession has been nominated for Best Documentary at the BIFAs and the National Film Awards. Previously, Ashish was the founding director of the Freedom Theatre Film Unit in Jenin Refugee Camp, Palestine. He has recently completed a short documentary about social mobility for Idris Elba's Green Door Pictures and BBC3, and is currently working as a screenwriter for Rattling Stick and as Race Editor for Red Pepper magazine.
Marlon Rouse Tavares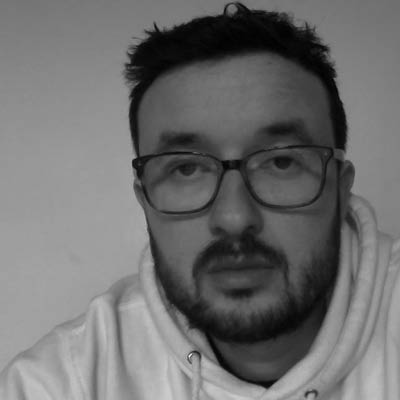 Marlon Rouse Tavares (b.1986, London) frequently explores complex and morally ambiguous narratives in his films. His work has covered diverse subjects such as Uyghur musicians in China, a white Muslim convert and someone known as Spitman. His work has shown at the London Short Film Festival, Doc Heads, been added to the BFI archive and broadcast on Viceland. He recently completed a short documentary set in Mumbai that deals with suicide and heroism.
Filmography: An Uyghur Odyssey (2009), Stop Stopping Me (2012), Searching for Spitman (2015), Then a Hero Comes Along (2017)