To meet this challenge, Doc Society has launched a Climate Story Unit to support a wave of transformative climate storytelling from around the world.
We aren't looking for the silver bullet film that will work for everyone, rather we believe we need a multitude of storytelling "as diverse as the ecosystems we seek to save" (props to filmmaker Michael Premo for coining this phrase). We actively welcome stories that will resonate in specific regions and engage audiences who have not felt part of the climate movement; Stories that seed new norms and beliefs and offer us visions of a climate just future. To read about our theory of change on climate storytelling in detail and the narratives and perspectives we are prioritising, check out the reports from the UK & US Climate Story Labs.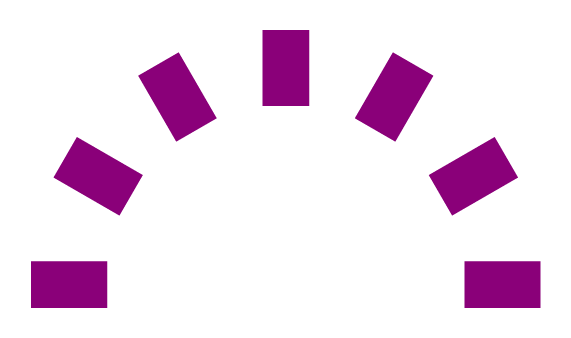 Over the past eighteen months we've regranted over $1 million in production and impact grants to creative storytelling projects; feature docs, shorts, web series, animations, podcasts and a docudrama - take a look at the projects below. We will continue to add additional information as each project moves into distribution and launches their impact campaigns with civil society partners. We will also be sharing insights and case studies as we go to inspire more storytellers to lean in.
The next round of the Climate Story Fund is open from November 15th 2021 to January 7th 2022 and is open to all storytelling mediums. If you already have a project in late stage production and/or you are looking for support for an impact campaign, check out the fund details here.
If you'd like to join a Climate Story Lab in your region - keep an eye on upcoming editions here and sign up to the Doc Society newsletter.
We can't wait to hear from you.