Joining us in July
The Climate Story Lab is bringing together experts in social justice documentary with the kinetic energy of experts - lawyers & political strategists, scientists, indigenous & faith leaders, branding experts & campaign organizers.
Together, this powerful group will strategize with ten teams of creative storytellers and help them to imagine how best to inspire citizens, engage politicians and mobilize communities with their projects.
We will be welcoming 70 colleagues over the course of the week Including friends from Purpose, The Nature Conservancy, MIT Open Documentary Lab, Project Drawdown, Participant Media, Citizens Climate Lobby, Fridays For Future Campaign and many more.
Watch this space for an upcoming announcement of the 10 media projects participating at the lab. We will inform all applicants by June 21.
---
THIS INITIATIVE IS MADE POSSIBLE BY A GROWING CIRCLE OF SUPPORTERS.
If you would like to join us to rally around this urgent issue, please contact isabel@docsociety.org.
Major Supporters
David and Linda Cornfield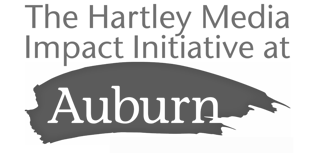 Supporters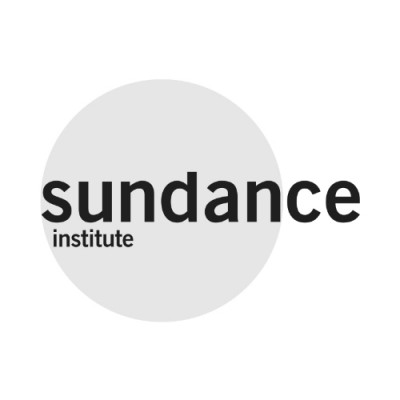 Who we are

Exposure Labs is the film and impact production company behind award-winning environmental films such as Chasing Ice and Chasing Coral. Our work is driven by the idea that film can be used as a tool to create meaningful change on pressing social issues. Since 2014, we have supported thousands of community organizations in using our films to drive local climate action around the world.

In January 2019, Exposure Labs launched Unstoppable, our new initiative to support other climate storytellers in connecting their projects to impact. Given the need to accelerate action on climate in the U.S., we hope to be able to share the tools and insights from our own organizing work with the film and advocacy community to help create shared momentum.

A non-profit based in London & New York, Doc Society's mission is to bring people together to unleash the transformational power of documentary film. We stand in solidarity with independent filmmakers. We work to protect their independence and safety and to unite them with new friends and allies globally.
Over the last decade, together with our partners, we have directly funded over 250 documentary films, including Academy Award-winning CITIZENFOUR, Academy Award nominees Virunga, The Square, Hell & Back Again and Dirty Wars. Other titles include Hooligan Sparrow, The Yes Men Fix The World, The Look of Silence, Whose Streets? and Pussy Riot. Doc Society has also developed a slate of programmes to build the capacity of the whole field. Amongst these are the Safe & Secure initiative, the schools platform Doc Academy, the annual Doc Impact Award, the online toolkit the Impact Field Guide and Good Pitch, the international forum for social justice documentaries connecting change makers and filmmakers around the world.